One system for your entire hotel,
restaurant, café, bar, B&B, campsite etc.
OCTOPUS Property Management System
OCTOPUS is the most important tool in the daily operation of your hotel, restaurant, café, bar, Bed&Breakfast, campsite etc.
OCTOPUS is cloud-based and offers all the features you need: online booking of rooms and tables, cash register, real-time integration to hotels.com, booking.com, Expedia and many other international booking portals, smart housekeeping app, task management and more.
No minimum contract period and free support on weekdays from 9am to 3pm
Call +45 73 700 100 – and get a free 30-days trial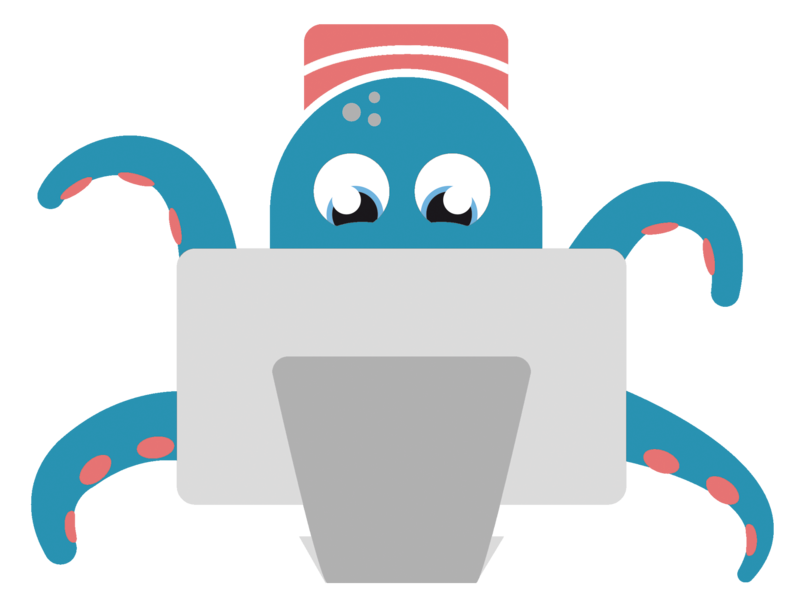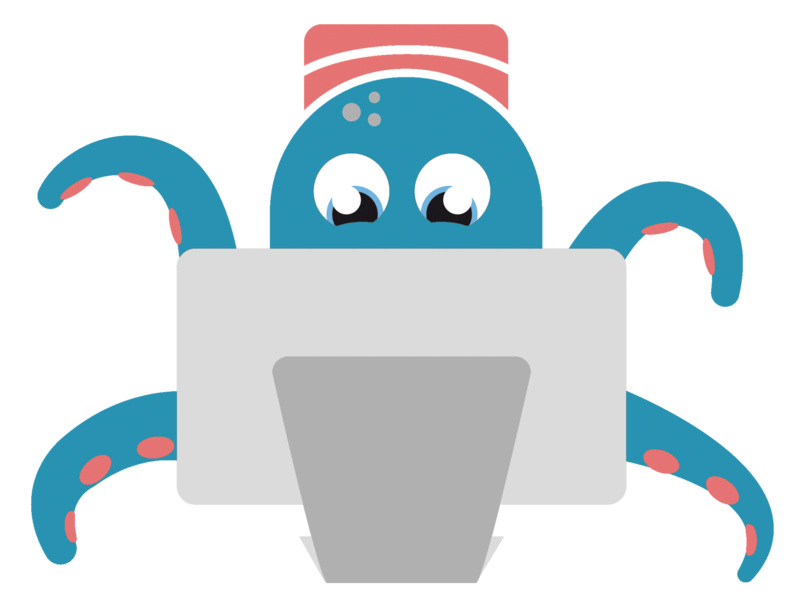 Your guests can make room reservations, book a table in the restaurant and many other things from their home, travelling by car, airplane, train or from their hotel room. All you need is internet access.
MULTITASKING?
NO PROBLEM!
Booking, capacity updates, interaction with booking sites, cash register, table reservations and many other features. OCTOPUS is a manager with many arms.
Size doesn't matter. Whether you offer 1 or 100 rooms, OCTOPUS will make your day easier, increase your efficiency and thereby build a better business.
Great products and offers will only sell, if people see them. This is why OCTOPUS integrates with the most important online booking sites in the world.
OCTOPUS is cooperative and works effortlessly with systems like e-conomic.
Mobile phones and tablets
Your hotel and restaurant are available for booking from all platforms.
Always available to your guests. You are open for bookings 24/7- 365 days a year.
Automatic housekeeping status for all rooms, even when guests are staying. Smart photo registration provides quick processing of ad hoc repairs and forgotten items.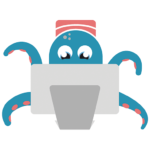 Try OCTOPUS for free for 30 days
Fill out the form and we will contact you to set up your trial.
Sign up for newsletters from OCTOPUS
- and be the first in line for the most important tips and news.
OCTOPUS Property Management System requires Windows 10.